Let's start your music
together
Your Guitar | The Internet | 30+ min a day
This guitar school is for you if:
You already know ho to hold the guitar in your hands, but understand that it is not enough.
You can play several chords and want to move further.
You want to play your favorite songs and compose your own ones.
The beginning of a bright music journey
MUSICABINET | GUITAR SCHOOL is made for those, who are eager to get high quality fundamental music education as fast as possible.
It is for those, who want to invest their time & money into the future smartly without having to spend the last dime on it.
Get familiar with MUSICABINET | SCHOOL within 14 days
Sign up
Get familiar with the interface
Start learning
Study every day
You will feel the results in a week
Daily practice — solid results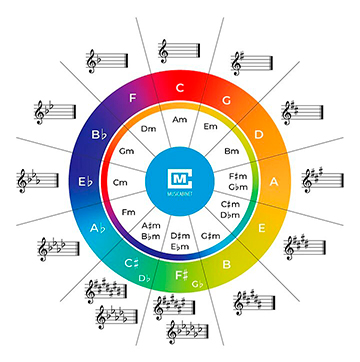 We adhere to the theory of small steps that allow us to achieve big goals.
Determine the time you are willing to devote to the studying with the program.
Select any lesson from the Grand Chart.
The system will guide you throughout the learning materials like a mentor. From simple to complex.
You will learn to play your favorite music, improvise and create your own.
Grand Chart is the heart of our training system
It is a table through which you get instant access to any topic and any lesson. And most importantly - you get to see your learning progress in real time.
3
courses
Consists of 3 courses. There are 6 modules in each course.
149
lessons
A total of 149 lessons for studying music theory and practical exercises
45
backing tracks
Practice to consolidate the knowledge gained or just for fun :-)
Study at home or while traveling from your computer, tablet or smartphone.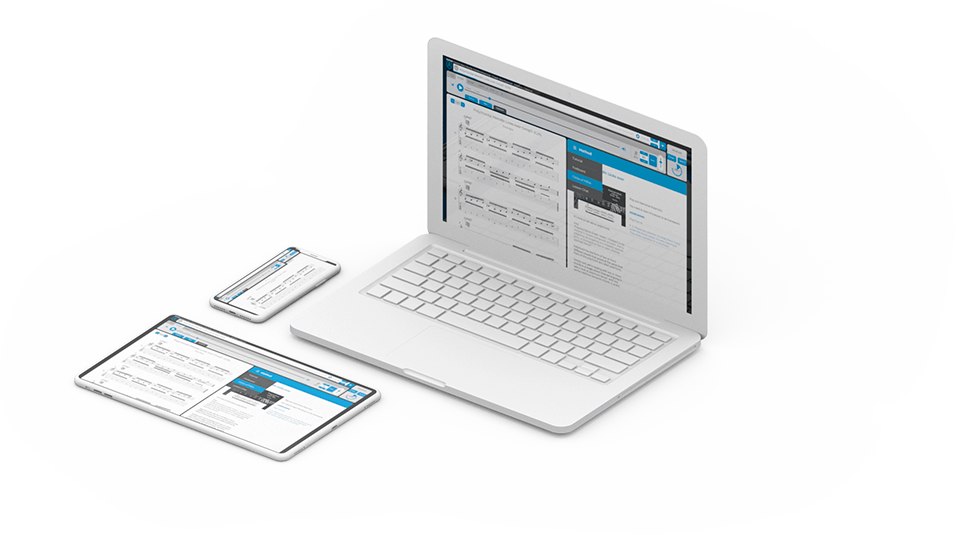 Join us, if you're serious about education